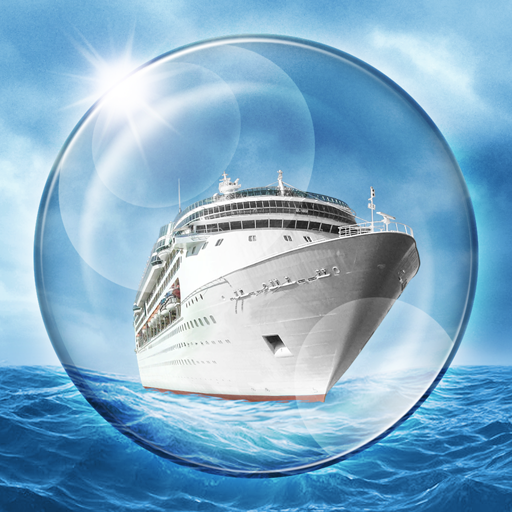 For more on Boat Watch and Boat Watch Pro – take a look at our Boat Watch site!
Boat Watch is a free app, which offers…
* Spot any Boat or Ship via real-time AIS
* See the Name, Type and Destination of each vessel
* Set any boat as your favoirite, and automatically track it on the map
* Search and find boats and places
* Share boats on Facebook, Twitter or by email
Optional One-time In-App Upgrade Purchase adds…
* Get alerts when your favourite boat arrives or departs
* Full boat information – photos, speed, course, country, etc.
* Also Boat Watch Pro app – with Amazing AR View!
For Boat Beacon users, Boat Watch is a great app to tell your friends and family about so they can follow your voyage.
Boat Watch is a Universal app, which works on iPhone, iPod and iPad.
As part of the Boat Watch launch we are sponsoring the Ahoy Centre Totally Oarsome!  charity – which challenges you to test your abilities, get fit and raise money for  the Ahoy charity to help others.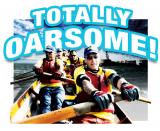 Let your family , fr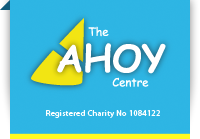 iends and supporters follow you in real time on their iPhone, iPad or iPod as you take on AHOY's ultimate rowing challenge.
Pocket Mariner are sponsoring the Ahoy Centre by providing every rowing team with a free copy of their Boat Beacon AIS tracking app. All you need to do is enter your team name in the boat details, then invite your family, friends and supporters to follow you in the FREE Boat Watch app. Tap the Sail button in Boat Beacon to start tracking. Boat watchers will be able to see your position and track updated continuously as well as all the other boats around you. See the screen-shots above for an idea of what you can see on the Boat Watch app.