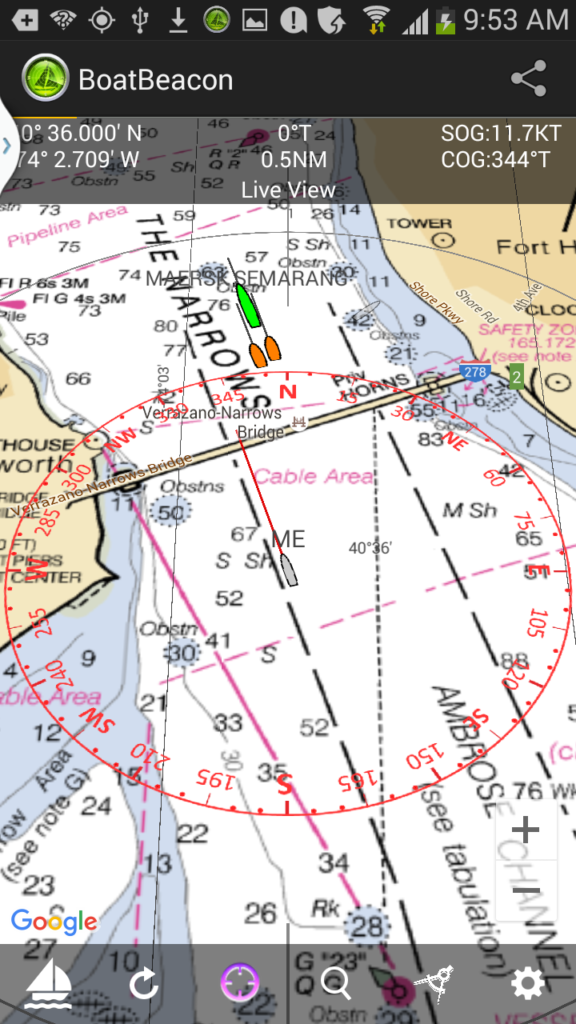 Got an Android phone? Want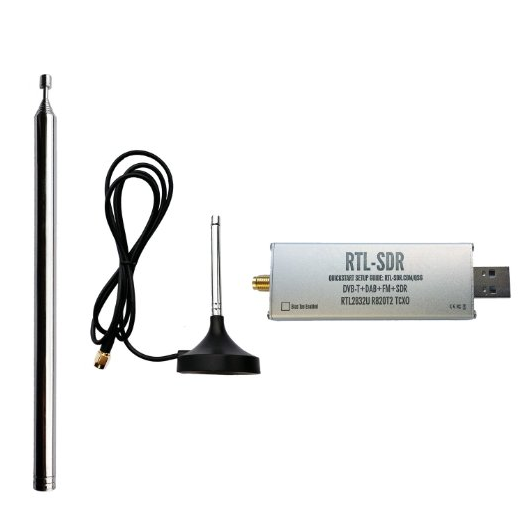 a dual channel VHF AIS receiver for under $35? Now there is one thanks to our Boat Beacon app and the Android AIS Share app from ebcTech! All you need is  an RTL-SDR USB dongle,  an android OTG cable , the AIS Share app and our Boat Beacon app and you can see all the ships out to 30NM away (depending on height above sea level). No need for an internet connection, this is a  truly standalone full featured AIS receiver and with Boat Beacon's new NOAA US Marine charts you have an AIS chart display with Collision detection and alarms too. It takes just a couple of minutes to set it up the first time and then after that it works out of the box. Here is what you need:-
The RTL-SDR USB stick is a software programmable radio receiver and because of its popularity for use in picking up TV and fm radio broadcasts it is incredibly cheap. As low as $10.  It is so powerful it can pick up and demodulate both AIS VHF frequencies at the same time. The one we recommend is the RTL-SDR.COM stick which is around $25  and has several major improvements over generic brands including use of the R820T2 tuner, improved component tolerances, a 1 PPM temperature compensated oscillator (TCXO), SMA F connector, aluminium shielded case with thermal pad for passive cooling and a telescopic aerial that you can extend to the correct length for AIS reception – 44.4 cm.
Next you need an Android OTG cable that lets you attach the RTL-SDR USB dongle to your Android device. They are typically less than $4 and we recommend
the Y shape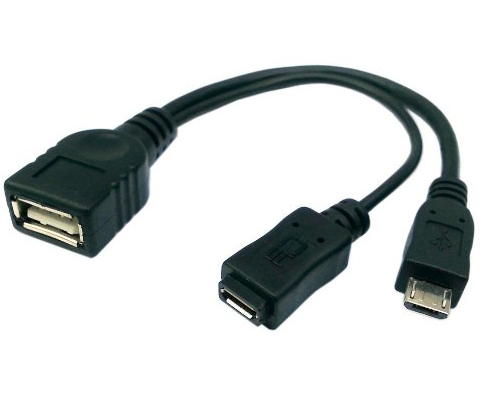 d one
s which allow you to keep your device charging at the same time as using the RTL-SDR dongle. N.B. It is important that you connect the power and the RTL-SDR dongle to the Y cable first before connecting it to your device otherwise it won't charge the device – there is a video about this here:-  
https://m.youtube.com/watch?v=rXiyzfP94AU
Make sure you have our 
Boat Beacon downloaded and installed
 . Next download and install the
AIS Share app from the Play Store
. Set up of AIS Share is pretty straight forward .
Installation / First start
Install the driver app from Google Play
TM
 store.
https://play.google.com/store/apps/details?id=eu.ebctech.rtl_sdr_ais_driver
Start it one time. After that you can close the app ( RTL SDR AIS Driver ) Install AIS Share
https://play.google.com/store/apps/details?id=eu.ebctech.ais_share
Start the AIS Share app go to the setting activity
Set the PPM setting
This is really important. For the RTL-SDR.COM USB stick that we recommend this will always be 0 as it comes with a stable pre-tuned oscillator. 
Google it
Set up the UDP Share
Start the driver with the pink floating action button.
(please do not start / stop too fast , if you have clicked one time .. wait a second )
Then check if you are receiving messages. Finally, launch Boat Beacon, go to settings, scroll down to Local AIS, select UDP, then tap on Local AIS Port and enter 10111. AIS Share will continue to run in the background as long as the USB dongle is attached. Watch the ships sail by 🙂