Pocket Mariner and Digital Yacht have sponsored a new AIS receiver for the National CoastWatch Institute ( NCI )  station in Barry. Terry Ewington, the station manager, and his team helped us with the installation today and we now have a live AIS internet feed providing greatly improved real time coverage for the Bristol Channel from Bristol City centre across to Newport and down through Cardiff and Barry to Ilfracombe on the north Devon coast. The real time AIS data is available instantly for folks using our Boat Beacon, SeaNav and  free Boat Watch apps.
The NCI perform an increasingly important "eyes on the ground" role for marine safety, especially with the loss of many of our regional Coastguard stations due to centralisation by the MCA in the UK. The NCI have also recently been assigned VHF channel 65 as a dedicated  VHF channel to provide information and assistance on. Call them up on channel 65 if you are passing in the Bristol Channel or phone them on 01446 420746.
The Barry NCI station is in a wonderful and beautiful location at Nells Point with excellent views and a coastal path running past it. It is very well worth a visit if you are in the area or call them up on VHF Channel 65 if you are sailing in the area and need local information or help. You can check out the live data using this web link or on any of our apps.
http://boatbeaconapp.com/station/7039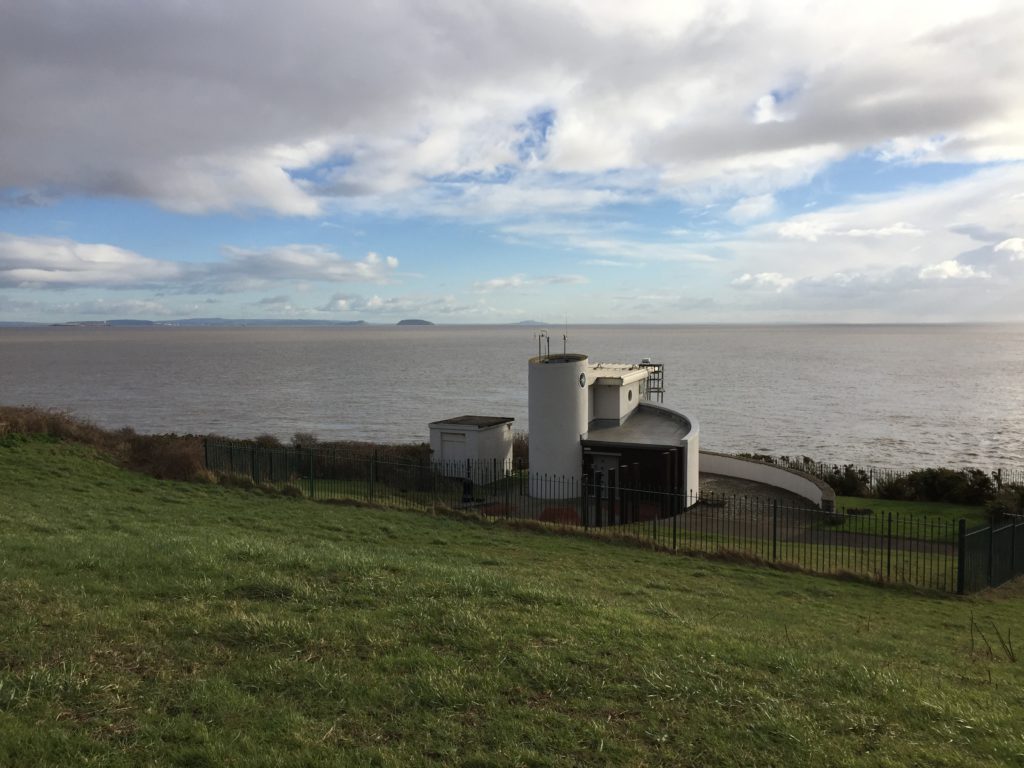 http://boatbeaconapp.com/station/7039